Andrew Christie Quartet / Album Launch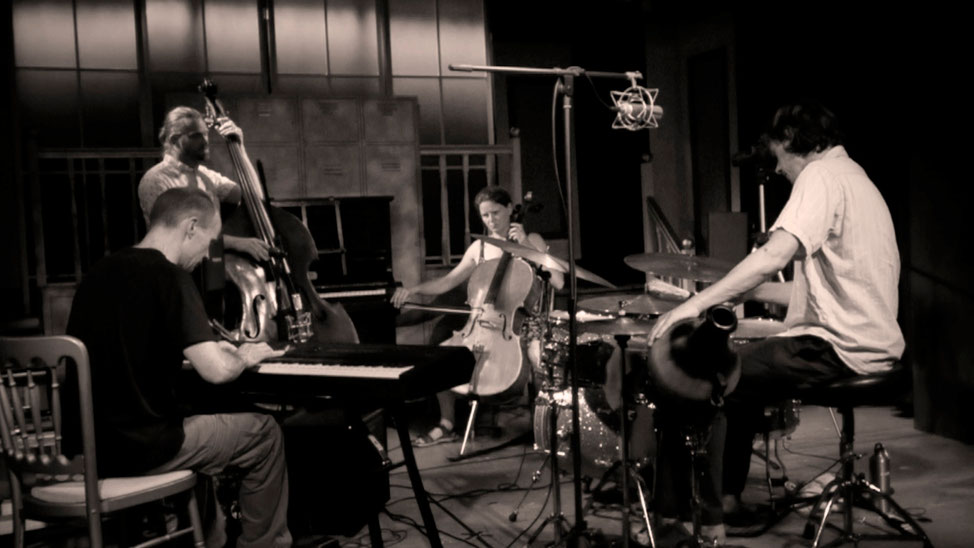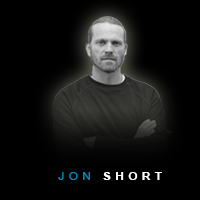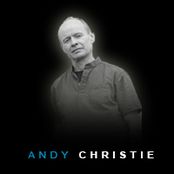 I'm excited about the launch of the Andrew Christie Quartet's new album, Difference and Repetition, which they've been working towards for over a year now, recording, rehearsing and gigging the material into shape. 'Difference and Repetition' is a new collection of Andrew Christie's original compositions that seamlessly weaves modern jazz elements into an ambient, cinematic underscore.The band's distinctive sound comes from the rich sonic combination of Andrew's piano with Sarah Moody's cello, Jon Short's double bass and the supple drumming of Greg White.
Music is a necessary part of my writing process, and while listening to Andrew Christie's albums on iTunes is great, there's nothing quite like seeing him and his quartet play live. I'll be there, fan-girling it right up - come along and say hello!
Tickets (on the door): £5 / £3 students