10 Tips for Better Writing
Tips are useful. Mine are different. They possibly won't work, but they're certainly fun!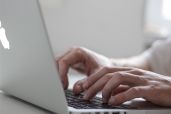 TIPS FOR BETTER WRITING
#1
Don't fall asleep in the middle of a sentence. When you wake up,
there is every possibility  that
you'll have forgotten what
you were saying. 
TIP EXTRA
Two and a half hours is not a "nap".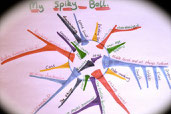 TIPS FOR BETTER WRITING
#2
I learnt this Ffrom one of spec. 
Ffic.'s greatest, the singular
Jasper Fforde, at 2015's BristolCon. Where I met him. 
And went a bit wobbly. But I digress. "Inspired writing
can only happen if you have
a great big spiky ball."
Words of wisdom.
TIP EXTRA
When you meet one of your
writing heroes and you're 37
years old, remember that 
number so you don't
squeal next time.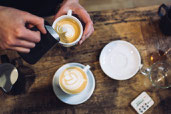 TIPS FOR BETTER WRITING
#3
After an awesome 9-month
sabbatical working on 
your book, don't go
getting a full-time job.
That shit'll really cut into
your writing time. And by
"writing time" I mean sitting 
in cafés gossiping to
friends. The friends don't 
always have to be
imaginary.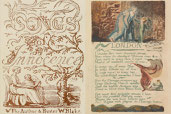 TIPS FOR BETTER WRITING
#4
 Teach English Literature.
Because: poetry.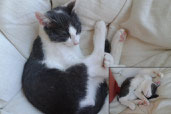 TIPS FOR BETTER WRITING
#5
If your friends says, "Hey, fancy looking after my teeny-tiny super-cute kitten for a couple of weeks?" and you say, "Yes please! I LOVE teeny-tiny super-cute kittens!" then you should know that you will NOT get any work done!
TIP EXTRA
"Kitty cuddles" does not constitue valid research.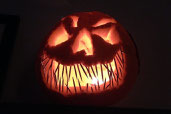 TIPS FOR BETTER WRITING
#6
 Buy a pumpkin. 
Carve it.
Have it stare at you until
you freak out.
TIP EXTRA
Pumpkin guts are great brain, eye and bone food.
Necessary for all writers: imagination, reading, and tap-tap-tapping at keyboards all day.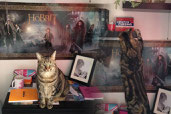 TIPS FOR BETTER WRITING
#7
Don't get a cat.
TIP EXTRA
Or get a bigger desk.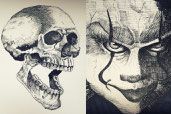 TIPS FOR BETTER WRITING
#8
Learn something new (remember
Jasper Fford's Spiky Ball ?).
Since learning about pen and
ink drawing, I've met some interesting people.
TIP EXTRA
Chatting to new people can
also give you some interesting ideas about characters.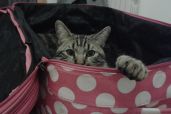 TIPS FOR BETTER WRITING
#9
If you're living in a foreign country where no one in the industry speaks the language you write in, then just uproot your family and move them to a country that does.
TIP EXTRA
If you're emigrating in 48 hours, probably best to get on with that packing instead of posting stuff on facebook.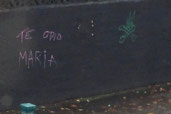 TIPS FOR BETTER WRITING
#10
 If you're stuck for short story ideas, simply find some expert graffiti with your name in it and let your imagination run riot!
I'm particularly intrigued by the symbolism of burning bones...