Awakening Mages Launches 31st July 2020

---
For a writer, the single-most terrifying but equally exciting moment of their life is getting a book published. 
Terrifying because they know not everyone will like it. But, you know, that comes with the territory.
Exciting because they get to share the work they've been labouring over for so long! For me, Awakening Mages took almost two years from first draft to finished book, with guidance from two editors, a team of proof-readers and a stellar graphic designer for the cover art.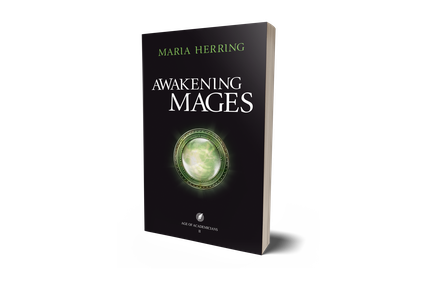 ---
I loved writing The Healing Glass (Book 1) because I got to play around with a bunch of classic fantasy tropes:
the Epic Quest that was really a ruse

the pacifist, vegetarian orcs 

the uber-wealthy Elves who run the economy

the heroine who's kick-ass because of her intelligence, not because she has big boobs and a sword
---
Here's what's awesome in Awakening Mages:
a whole bunch of new characters, including Sabina - a self-mutilating Mage who loves causing trouble

the Magelands. Not gonna lie: they're a little bit mental and hella dangerous

'baddies' who are goodies, and vice versa. But also, some real nasty baddies

fire-breathing furballs, undead Rebels, massacres, and Mouse the cat
---
Audra left Kingston City to save it from the plague. What she brings back is far worse: herself.
For uncounted Ages, all-powerful, immortal Mages imprisoned unwitting humans in an entire country to play out their sacrificial Games. Audra Academician, in her quest to save the city, discovered the Healing Glass never existed. She discovered the truth about the Mages.
She discovered the truth about herself. She's not human. She's one of them.
Now the Mages must strike back and find Audra before their blood-thirsty secret is exposed. They devise a deadly race, and one of the contestants is unpredictable Sabina, a Mage of low rank and filthy mouth. She wants to win the race, sure. 
But not to save Magekind. 
She has other plans for them.
"There are lots of twists and turns in the plot… Sabina is very sharp and funny. She really leaps off the page."
-- Liz Williams, Philip K Dick award-nominee and best-selling SFF author.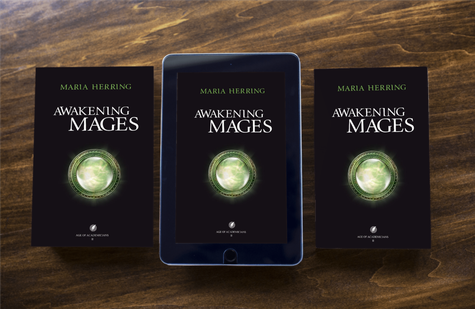 ---
Awakening Mages launches on 31st July!
---
And if you haven't read The Healing Glass yet, what are you waiting for? The ebook is free in Kindle Unlimited!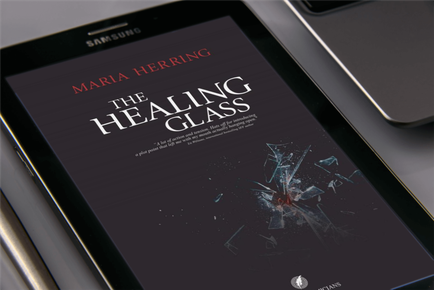 ---